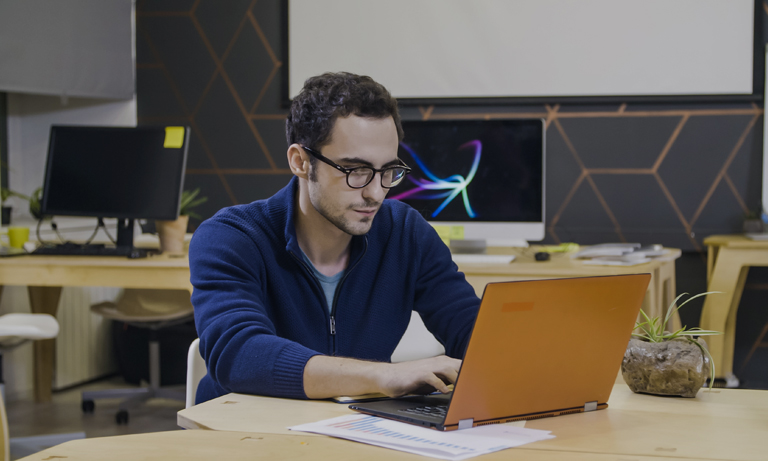 e-Governance Solution
Implementation of latest technology with smarter solution in Government departments and Public sectors helps to serve the citizen in much better way and creates much greener and smarter..
Read More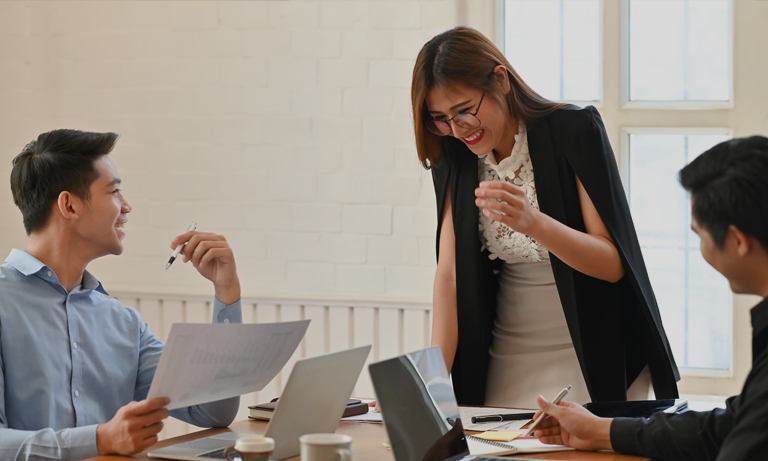 Smart Solutions for Universities/Institutes
Conacent Provide complete Campus solutions to Universities. It covers both Academic and Administrative part which takes care the entire operations of Universities. The database is..
Read More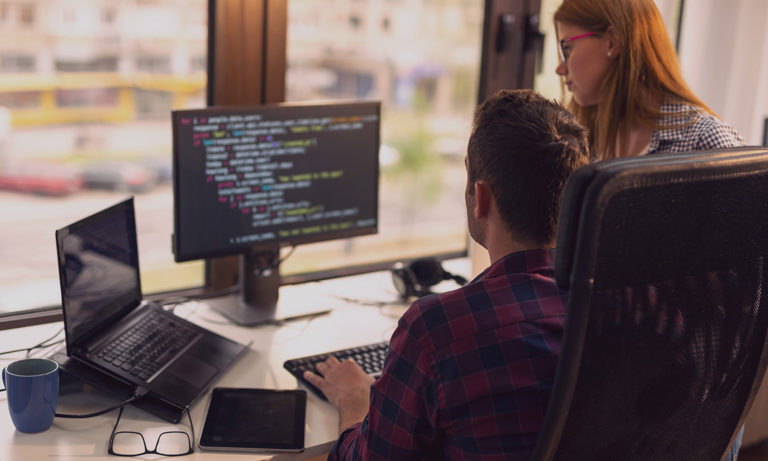 Oracle Product Implementer
Conacent is Oracle Gold Partner since 2005 and successfully implemented Oracle Enterprise Business Suit (EBS) and Netsuite in multiple organizations in repute in various..
Read More
Testimonials
"For over a year, we have had the pleasure of working with Conacent Consulting Pvt Ltd to help implement a number of ICT initiatives that include automation of expense claims management solution as the organization embarked on a digital transformation journey. After going through an extensive evaluation process of the top Oracle Partners in the market,our company decided to partner with Conacent Consulting ahead of other key players as the company demonstrated exceptional knowledge of Oracle products and project management expertise. Throughout the engagement thus far Conacent Consulting demonstrated high level of professionalism and commitment not only to meet our requirements but always exceed our expectations. Conacent has a team of consultants with immense capability who are willing to do whatever it takes to get the job done and deliver a fantastic solution, tailored to meet specific business needs within prescribed time frames, quality and budget. The Conacent team always respond quickly to project demands and work independently performing overnight research and troubleshooting. Most importantly, Conacent did not leave until the job is done – and even provided technical documentation to ensure production delivery went according to plan. What is more, even after the job was done, Conacent team continued to check-in regularly and extend offers of support. The people at Conacent are truly experts in their field and strongly recommend them for any complex and difficult project or to anyone needing cutting edge ICT solutions tailored to improve business processes, or successfully implementing technology projects both locally and international level. Conacent team always provide quality, professional on- and off-site support as and when it is needed."
Support Systems Operations Manager heading ERP in a telecom company in Africa..
Testimonials
""Engaged with Conacent since couple of years and feel the team has been able to understand very well the fundamental objectives of our Oracle application practice & strategies. I truly appreciate their involvement in our assigned projects and accommodating job delivery as per requirement. Hope to work with Conacent in future and wish very good luck to them.
" Manager- Applications of a leading conglomerate in Dubai.."
Testimonials
"Dedication of Conacent to our Oracle Apps Support is evident in all aspects. I appreciate their fast response even in small problems within short time. I can say that Conacent is the most decent support provider in Oracle Apps with the highest work ethic I have ever seen."
SR. EDP manager heading ERP in an FMCG Company in India.