Oracle Cloud Service
Oracle cloud is one of the most integrated and broadest public cloud. Oracle Cloud has enabled organizations to transform their businesses by being less complex, more adaptable ,agile, scalable with adequate security that a modern and a complex businesses need. It is also cost effective due to lower administrative and overhead cost coupled with reduced legacy infrastructure cost. Cloud is made for best practice adoptation. The model of expenditure has been changed from CAPEX to OPEX
Conacent on Cloud
Conacent with it vast experience and expertise provides cloud services that includes: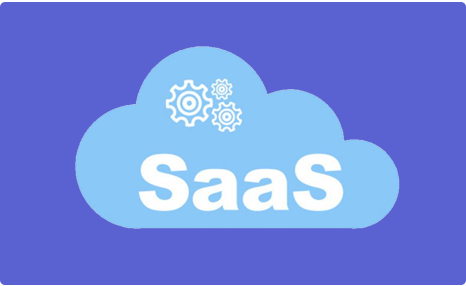 Applications(SaaS)
Oracle offers the most complete, innovative, and proven cloud suite of software as a service (SaaS) applications that enable customers to transform their business with the latest intelligent technologies such as AI and machine learning. It integrates on premise workloads with the cloud applications. It extends applications with social, mobile and process capabilities. It enables the technology expert to have more time to focus on leveraging IT investments better which in turn helps in driving more business with excellence.
Platform(SaaS)
Oracle offers the broadest range of platform as a service (PaaS) in the industry where Independent Software Vendor developers rapidly build and deploy rich applications or extend existing Oracle Cloud SaaS applications. It integrates data and analytics to provide greater insights to the business.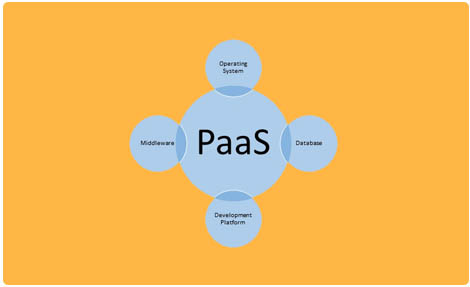 Infrastructure (IaaS)
Oracle offers the highest performance, lowest cost Infrastructure as a service (IaaS) in the industry, enabling customers to run their application workloads in an enterprise-grade cloud hosted, managed, and supported by Oracle. Oracle IaaS services offers subscription based access to IT infrastructure enabling enterprises to run complex workload on Cloud.ThisProvides companies with increased business agility, lowering costs, and reducing IT complexity.